…plans are being made to record some genuine double bass music. First of all, I will do a duo recording with the inscrutable Harmen Fraanje. We will play around with original pieces, improvisations and a few better know melodies arranged for the double bass and piano. Second, slowly but surely, I'm getting ready to play some beautiful Giovanni Bottesini pieces with pianist Artem Belogurov, 19th century style…on three pure guts strings (see picture) and a historically appropriate piano.
The last year, I have been playing a ridicoulous amount of music in wondrous places, from Harelbeke to Vladiwostok and South-Africa with the likes of Tutu Puoane (SA/BE), Dré Pallemaerts(BE) with Pablo Held (DE) and Sebastian Gill (DE), Robin Verheyen (BE) with Marc Copland (US) and the legendary Billy Hart, Becca Stevens (US) & the Metropole Orchestra, Joris Roelofs (NL), Jesse van Ruller Trio, Tineke Postma Quartet (NL), Paul Lay (FR), Jason Seizer (DE) and many more.
And, the Feenbrothers are back! A very nice Dave Brubeck tribute cd is coming out, that my three brothers and I recorded in november 2018. And I'm playing some bassnotes (and singing!) on the 2018 Grammy winning cd "Crazy girl Crazy" by the incredible Barbara Hannigan & Ludwig Orchestra.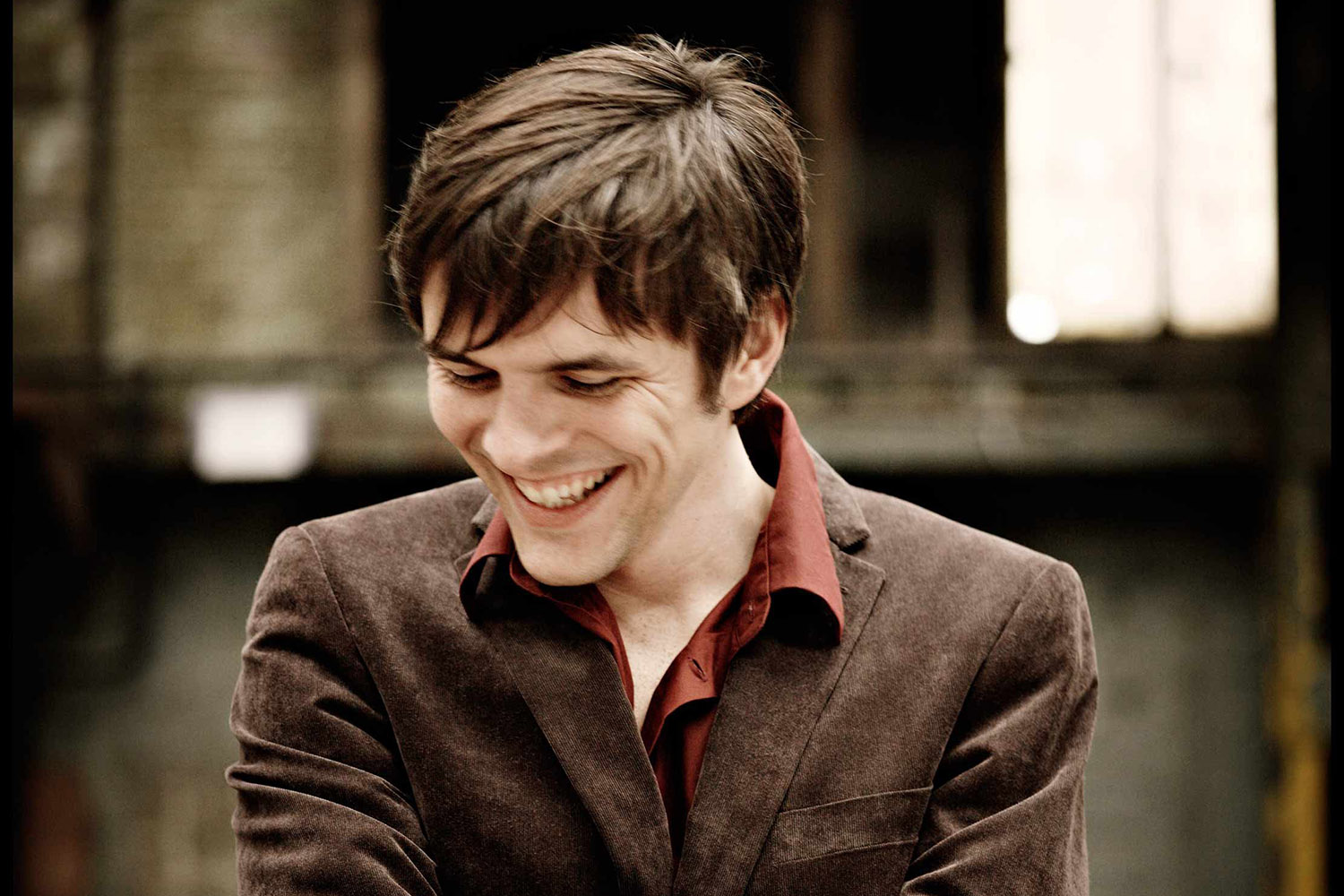 More music coming up: there wil be a new (live-) recording for the Michael Moore Quartet, cd presentations for Maartje Meijers album 'Gedichten van de Torenkamer' (16 feb, Bimhuis) and a new Franz von Chossy Trio record (16&17 march). Also coming up are some concerts with Medusa Beats feat. Jonas Burgwinkel (DE) and Benoit Delbecq (FR) and a tour featuring Christianne Stotijn, who will be singing 'Das Lied von der Erde' by Mahler with the Dutch Wind Ensemble (NBE).